Palace Theatre tickets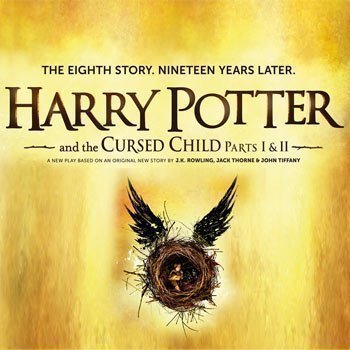 Booking from:
Thursday, 1 April 2021
Booking until:
Sunday, 3 March 2024
You can buy tickets in person direct from the theatre's box office, online or by telephone. Like most theatres in the city, the best and most expensive tickets tend to be for the middle of the stalls and front section of the dress circle
Don't forget, every person in your party should have their own ticket and there aren't any child discounts
Ticket prices include £1 restoration fee, used by the theatre to fund renovations and ongoing maintenance
Buying tickets by telephone
If you'd like to book your Palace theatre tickets over the phone, call the venue's box office on 0844 412 4656 for an efficient, friendly and helpful service
You can pick up your pre-paid tickets at the box office on the day, within the hour before the show starts
Don't forget to take proof of purchase: your booking reference number plus the credit or debit card you used to buy the tickets
Buying tickets in person
How to book your tickets in person? Go to the theatre box office, inside the building near the side entrance on Shaftesbury Avenue. The box office is open for bookings Monday to Saturday, 10am to 6pm.
Buying tickets online
Booking tickets online... how do you choose between all the different West End theatre ticket sales websites? It's easy – look for STAR accreditation from the Society of Ticket Agents and Retailers. It's easy to spot, with a special logo.
STAR-approved sellers operate to strict rules with the consumer at the centre. They'll support you if something goes wrong. Buy through them and the ticket prices will be clear, as will any seat view restrictions. Using STAR-affiliated sites means you're properly protected.
If you want to print your own tickets at home, remember to print off everything you need, including a separate ticket for every individual in your party.
Buying group tickets
If there are more than eight people in your group you'll qualify for specially discounted seat prices. Discount group tickets are handy if you want to arrange a celebration or get-together, whether it's personal or for work.
Buying access tickets
Disabled people and their carers qualify for discounted ticket prices. Call the Palace theatre's access line on 0844 482 9677 to speak to someone friendly, helpful and able to answer your access and accessibility questions.