Call :phone to book directly from the theatre or Subscribe
The Commitments
Jimmy Rabbitte is an ordinary man with big ambitions. He wants to manage the greatest band in the world and it has to be a soul band – nothing else will do. Disgusted by the sluggish, dull Irish music scene, he gathers together a raggle-taggle bunch of talented but dysfunctional individuals and goes for it, holding auditions at his home.
The band follows the glorious soul the tradition of Otis Redding, Aretha Franklin and Wilson Pickett, Jimmy's soul heroes. Joey 'The Lips' Fagan is the band's veteran, whose unbelievable tales about working with famous soul musicians fall on cynical ears. Yeah, right! Everything is going great guns and the band is coming together beautifully. But when Jimmy ups the ante the band falls apart in a hilariously violent clash of egos.
The 1990s film was – and still is - a cult hit. Roddy Doyle's brilliantly funny book is a best-seller. The soundtrack inspired a new generation of soul lovers. And the Jamie Lloyd musical is a feast of feel-good soul classics, colourful language, misunderstandings, arguments and pure Irish passion. It's wonderful stuff, loved by millions and still running at the Palace to this day. Give it a whirl... and enjoy the craic!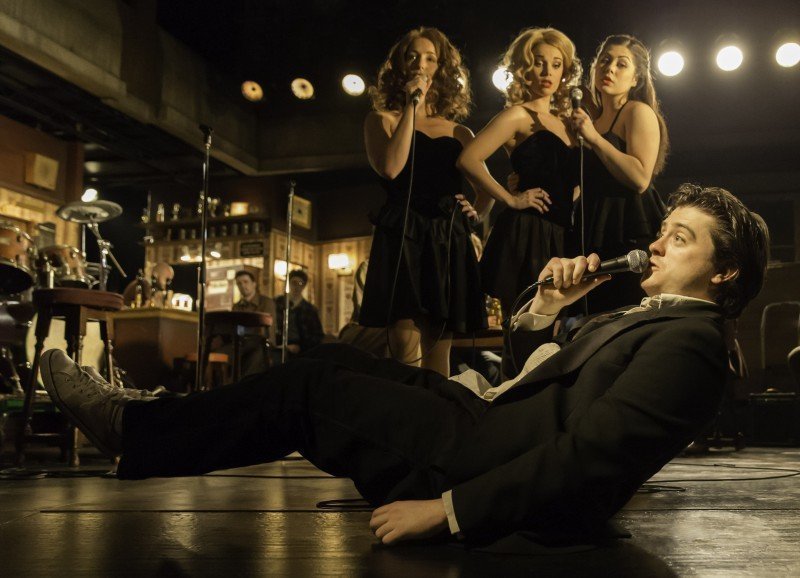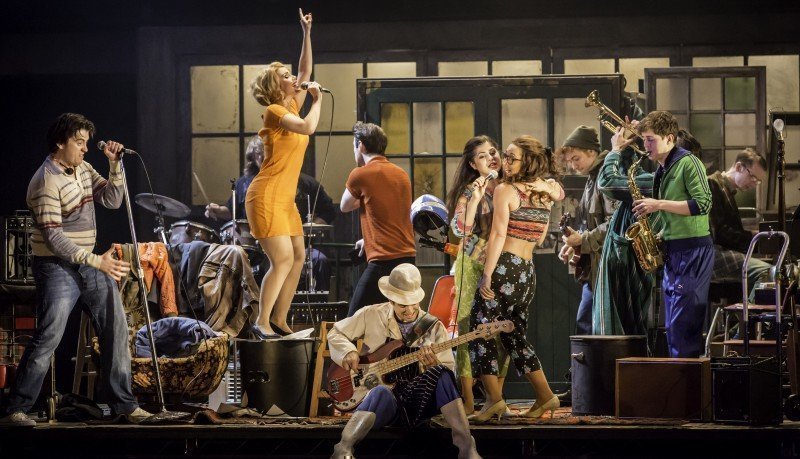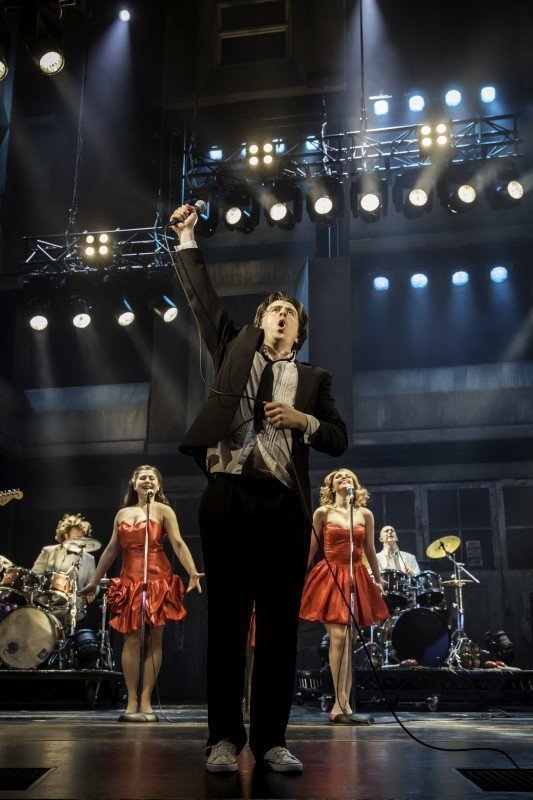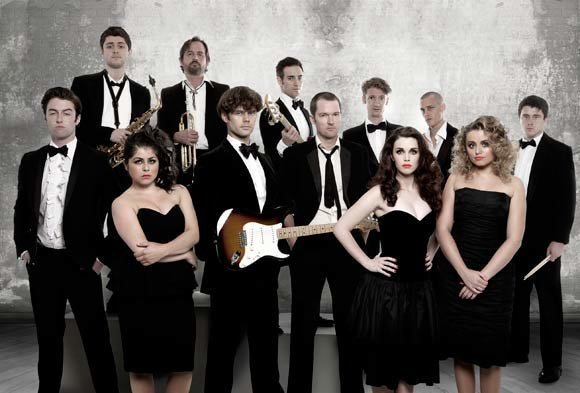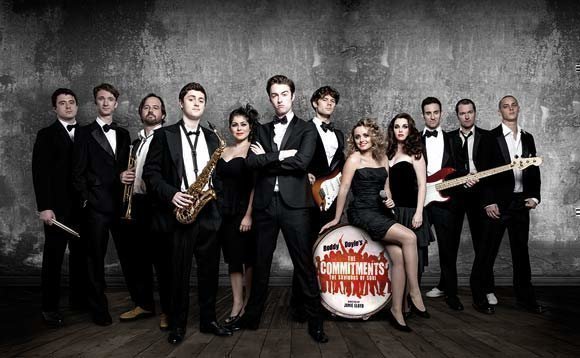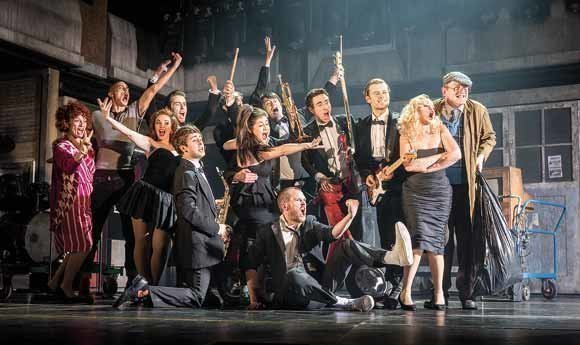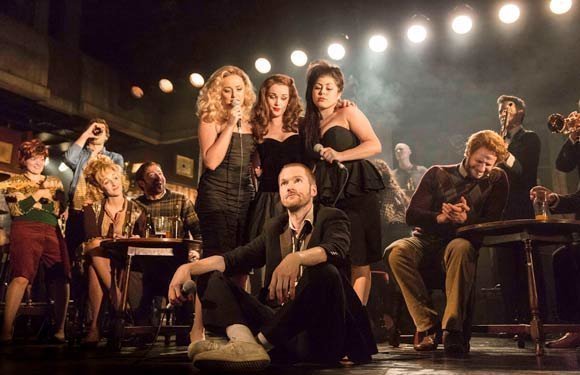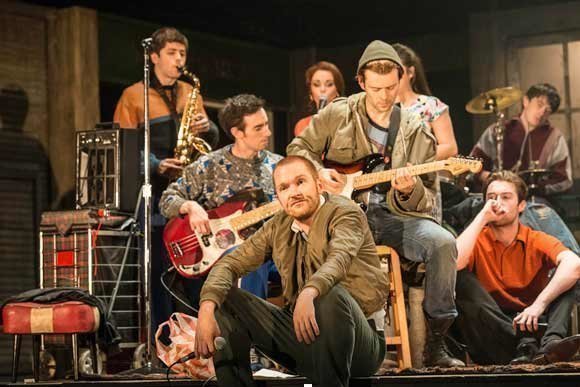 «
»
Audience Latest Reviews
Reviews Summary based on 947 reviews
General:
What to expect
Acting:
Music:
Costumes:
Story:
Lighting:
Recommendations
Anyone:
Families:
Teenagers:
Young Couples:
Theatregoers:
Fantastic Saturday Night
This was the best musical we have been to. The acting was great but the singing was outstanding. You'll love the ending - we loved it! Great buzz in the theatre. Would go again to see it.
Kathy & Robin, 16 Mar 2014
Lives up to the hype
Great recreation of songs with fab singing. Definitely lives up to all the coverage given. You won't be disappointed. Word of warning though - the singers at times are miked up way too loud especially at wailing moments and the lighting is very aggressive when aimed at the audience so if you're sensitive to either sound or light...
Kel, 28 Feb 2014
awsome
I love the commitments, and this show for me was fantastic, my husband had never seen the film or knew the story but he loved it, defo recommend:)
June, 21 Jan 2014
What a wonderful night
This is a wonderful light,funny. Happy musical night out
John, 08 Nov 2013
introducing my daughter to the world of the commitments
saw the show for the 2nd time this week after seeing it during the review week.enjoyed it so much we took our 21 year old daughter & see's now been converted.
Paul, 27 Oct 2013